Choosing your Botox provider should not be as simple as looking for the best price.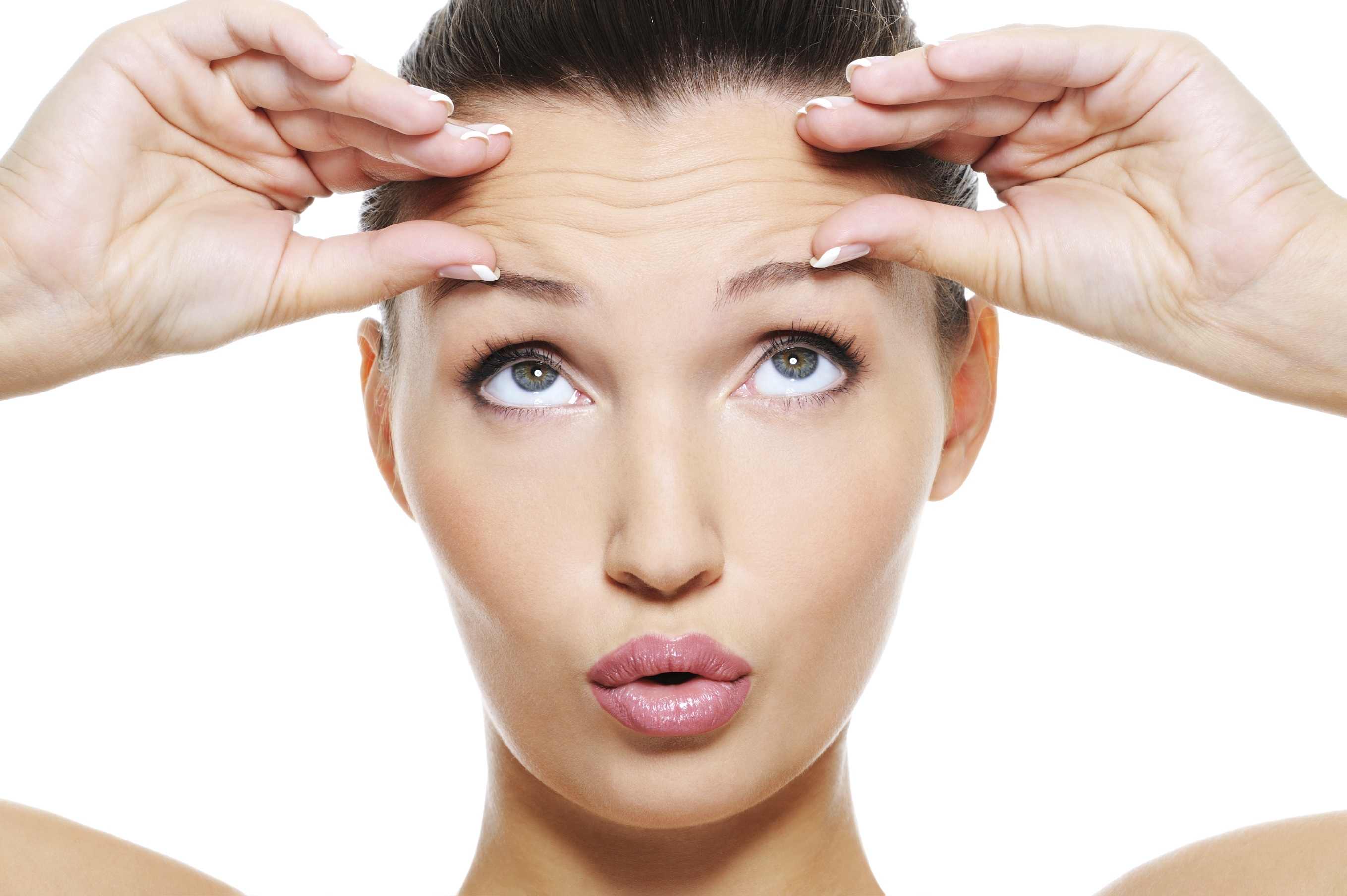 If you are over 30, then you most likely know someone who has received Botox or filler treatments. The easiness of and effeciacy Botox® and dermal fillers reduce the appearance of lines and wrinkles has made them among the most popular noninvasive cosmetic procedures on the market.
When administered by an injection expert, Botox softens forehead furrows, smooths away frown lines between the brows, and reduces the appearance of crow's feet. Fillers and injectables plump and smooth the skin by temporarily replenishing age-related volume loss in the face. The results of these treatments can be significant yet natural, resulting in a refreshed, more youthful appearance.
With the potential for such good outcomes, how careful should you be when selecting a provider to inject Botox, or administer a cosmetic filler such as Juvederm, BellaFill or Sculptra? The answer is, VERY.
It's just Botox, what's the big deal?
With 'At-home Botox parties' drawing more attention, as well as the countless amount of discount Botox promotions on Groupon, a perception has started to develop that Botox/Fillers are a casual procedure that anyone with a little medical knowledge can do.
It is important to know that Botox is a prescription medicine that is extremely technique sensitive; that is, the results a patient sees depend on the skill of the person administering the injection, and their knowledge of facial anatomy.
"With Botox, you are temporarily immobilizing a muscle through the use of a neurotoxin – if you are off by even a small amount, the patient can experience anything from drooping of the eye to an unnatural frozen appearance. It's not something to approach lightly, and patients would be wise to choose a provider based on their years of training and experience with clients, not by price or convenience of location."
If you are considering a Botox or filler treatment, here are some guidelines for choosing a provider.
What to Look for When Choosing a Botox Provider:
Look for an injectable or Botox provider with a long-standing reputation for excellence, years of demonstrated experience and a commitment to specialize in the provision of Botox, dermal fillers and other cosmetic treatments.

Do your due diligence…practices like dentists, podiatrists, chiropractors and gynecologists typically have not devoted the time and training to make a commitment to offer safe and effective treatments. More often than not it is an adjunct part of their practice to create other revenue streams.
Avoid practices that try to pressure you into treatment, or who won't discuss with you both the benefits and the risks associated with the procedure.
If this is a first-time visit at the practice, or your first time for a Botox treatment, confirm that a follow-up visit will be scheduled around the two-week mark. An injector who says they do not need a follow up (even a phone call) is more concerned with moving patients through than ensuring you are happy with your results.
Ask the provider how many years the practice has been injecting, and what their training entailed.

The best Botox and Filler providers look at the whole face.
A skilled injector will take the time to listen to and look at your areas of concern before recommending a treatment plan. In some cases, Botox may not be your best option, or a combination of filler and Botox will be advised to more closely align results with your goals.