New Services at Silk Touch Med Spa
We are excited to kick off 2016 by bringing on some new services for our clients
Here's the scoop on What's New at Silk Touch!
ThermiTight
ThermiTight is the first aesthetic skin tightening procedure that delivers controlled thermal energy under the skin to reverse the effects of aging and skin laxity.


It's great for tightening problem areas of the face, neck, abdomen and thighs. ThermiTight is a micro-invasive procedure with quick downtime when done as a stand-alone procedure. Thermitight can also be performed as an add-on to a lipo procedure. Combine Thermitight & liposuction for fat loss and skin tightening in one treatment.
Neck Lipo & ThermiTight Package for $2000 OFF this month!
ThermiVA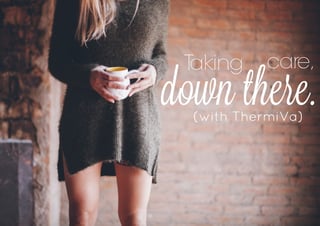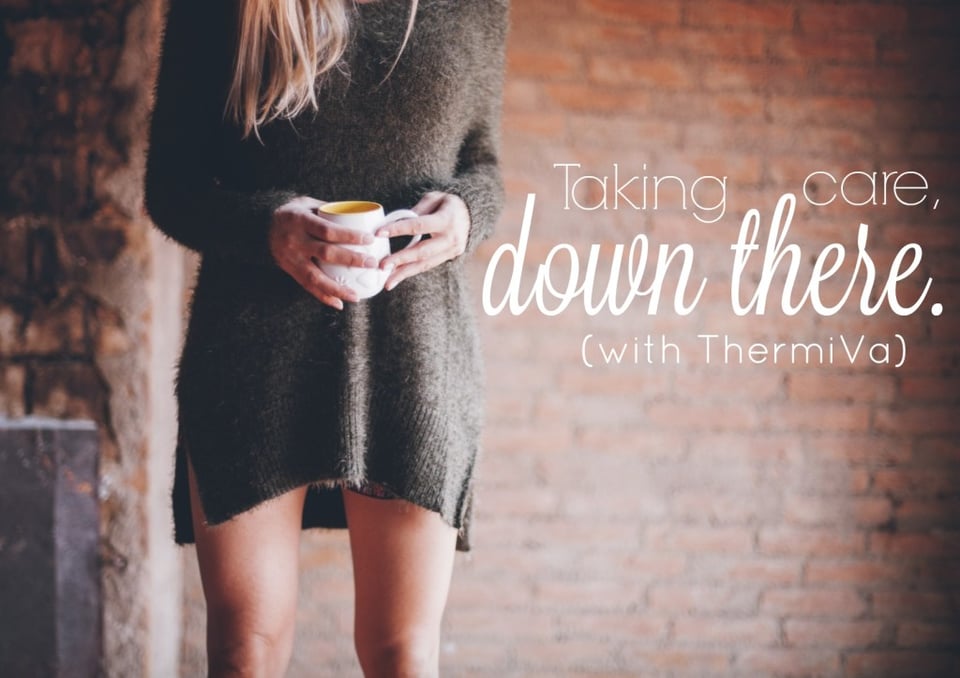 ThermiVa female rejuvenation is another one of our new Thermi services – and we could not be more excited to bring on this revolutionary treatment. You may have seen this featured on Dr. OZ or the Today show recently - ThermiVA uses radio frequency for non-surgical female rejuvenation. The treatments are comfortable, painless and the results are immediate. ThermiVA can help with a wide range of medical issues, including urinary incontinence.
Read more about the symptoms ThermiVA treats here…
KyBella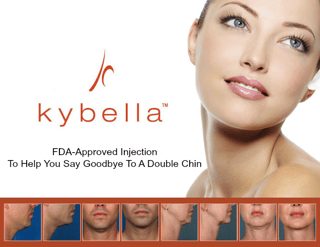 KyBella is the first FDA approved injectable for the treatment of under-the-chin fat. That's right, injectable! This injectable Kybella is a synthetic formulation of deoxycholic acid – a substance that naturally occurs in your body. This substance, when synthesized, is used to break down and absorb dietary fat.
Not everyone is candidate for Kyebella. For some Neck Smartlipo or a combontation of Smartlipo & ThermiTight may be the most effective treatment route.. We suggest scheduling a free consultation.
Learn more about Kybella and see before and after pictures.
SculpSure - Now available!!!
SculpSure NonSurgical Fat Loss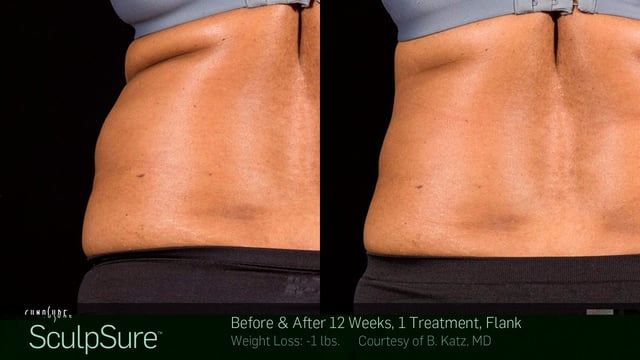 At Silk Touch Med Spa of Boise, our latest addition to our laser treatments is SculpSure™. It is a non-invasive and easy way to melt the fat within your tissues so your body naturally removes it.
With SculpSure you can achieve up to 25% reduction in fat after just one treatment.
What is SculpSure™?
SculpSure™ is a hyperthermic laser fat removal system that works by directing laser energy into your treated areas. This laser energy heats the fat cells and surrounding tissues, thereby agitating the fat which causes them to release from your tissues. Then, your body naturally removes the fat cells over the next 12 weeks. Results improve over time and take up to 12 weeks for full results.
Learn more about SculpSure and see before and after pictures >