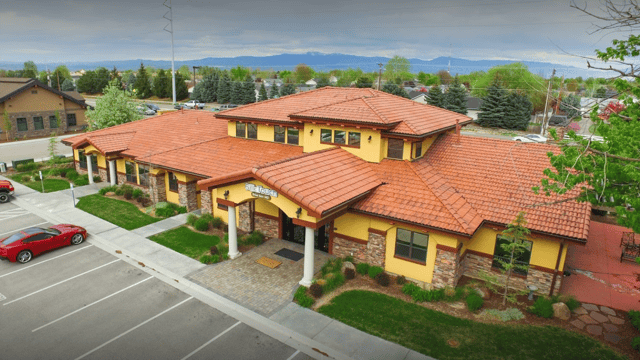 We are happy to announce that as of November 2017 we are an accredited surgical facility. Silk Touch Medical Aesthetics (Laser & Lipo Center), received a 3-year accreditation by the IMQ association.
Accreditation is only for practices that meet certain health, safety and quality of care standards. In fact, we are one of the only medical spas in Idaho that are accredited. Our facility is accredited by the prestigious Institute for Medical Quality (IMQ). Accreditation by IMQ is only given to those surgical facilities who meet the highest standards for safety and quality. In order to obtain certification by IMQ, a rigorous inspection is performed. The staff, equipment and facility are carefully evaluated. Only after 100% compliance in every area is accreditation given.
ADVANTAGES TO AN ACCREDITED FACILITY
The Staff
At an accredited facility you can be sure that the staff are highly trained to provide you the best care. Providers' certifications are checked regularly to ensure that only licensed professionals are working at the facility. We also have high education standards, with monthly safety and/or treatment trainings. You can relax knowing that you are being cared for by top health care professionals.
The Facility
An accredited surgical facility prioritizes an exceptionally clean operating room with high-quality, up-to-date equipment. The facility has protocols in place in case of emergency that are reevaluated regularly. You can feel completely safe at an accredited surgical facility knowing there are plans in place in the extremely rare case that something out of the ordinary happens.
Constant Reevaluation
Accredited surgical facilities are regularly reevaluated to ensure they remain in pristine condition with the best staff and protocols. Patient care programs are constantly reviewed and updated to ensure patients are getting the best care possible. There is no chance of a patient receiving expired medications and all medical supplies are checked and updated regularly. Providers also review and monitor each other to ensure they're offering the best care to their patients.
Silk Touch is proud to be an accredited surgical facility and will continue to strive to bring nothing but the best to our clients.