Smartlipo when Excercise Is Not Enough
Smart Lipo When Exercise Is Not Enough
Sometimes it doesn't matter how often you diet and exercise the fact is that there are some fat deposits that simply do not respond to traditional efforts. For patients who are healthy and have tried to manage stubborn fat without success – we are proud to offer Smart Lipo services.
Smart Lipo removes stubborn pockets of fat without the intense recovery period of traditional liposuction treatment. Smart Lipo is also unique in that it firms loose skin while it removes fat. The entire procedure only takes a couple of hours and is performed in our relaxing office environment.
While individual results vary, most patients report minimal pain after Smart Lipo treatment. Recovery is relatively quick and results are almost immediately visible!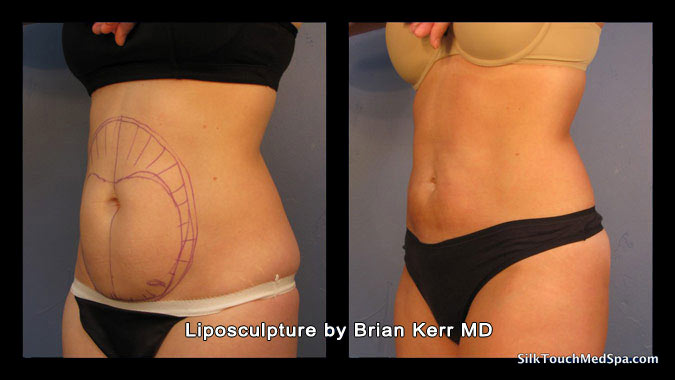 Smart Lipo uses a thin laser fiber, inserted into a tiny incision, to melt away unwanted fat deposits. Local anesthesia is used to add to your comfort, allowing several areas to be treated at one time. Clients are often back on their feet within a day or two and many may return to work the very next day.