Introductory Offer: Try Venus Freeze for just $99
Our #1 Skin Tightening Treatment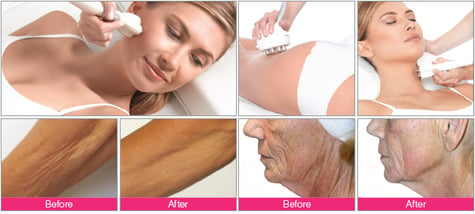 Are you ready to try Venus Freeze Skin Tightening? Try your first treatment with us for only $99! Venus Freeze is the #1 skin tightening treatment. Skin tightening for anywhere on the body. Patients love it because there is no pain and no downtime. This quick lunch-time procedure is our #1 most requested treatment at Silk Touch! This is the perfect summer treatment. With no downtime you can get your treatment and continue your fun in the sun. If you have never tried Venus Feeze before at Silk Touch, now you can for only $99.
Skin Tightening anywhere on the face or body
No pain, no downtime.
Non-invasive
30-60 minutes treatment time
*Special price is valid only for your very first Venus Freeze treatment at Silk Touch.
To claim this offer, just fill out the form below.
Claim Your $99 Venus Freeze Here: