When getting ready for your cosmetic surgery consultation it's important to do your research and come prepared with questions. Whether you're meeting with the experts at Silk Touch, or another cosmetic professional, having a list of questions ready ahead of time can ensure you get everything you need from your surgeon before making your final decision about the procedure.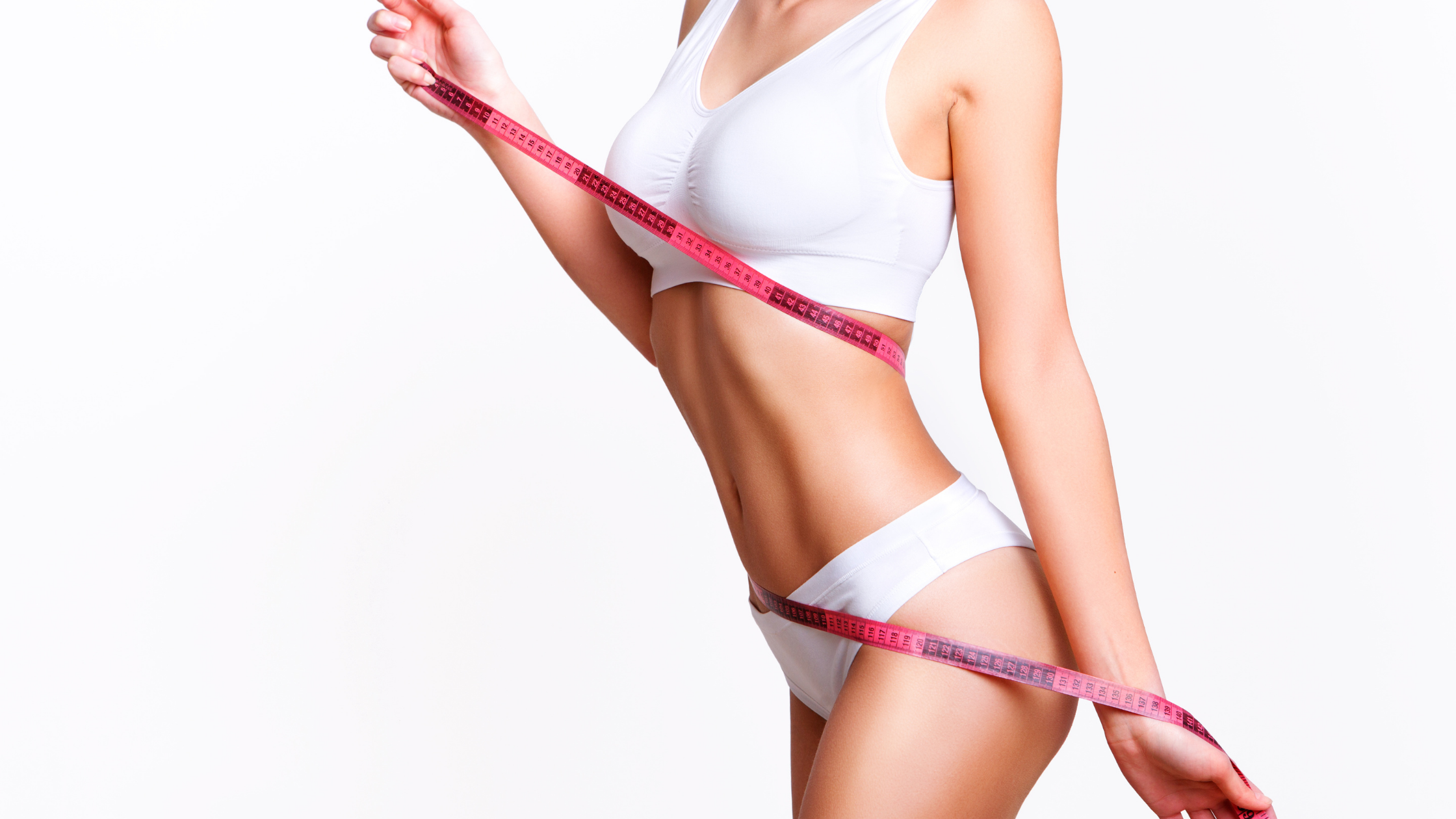 Below are 10 questions we think may be helpful to you as you gear up for your consultation.
Do you think this procedure will be beneficial for me and that I am a good candidate?
Should I combine this procedure with another one to help me get the results I am wanting?
What should I do ahead of time to prepare for my procedure?
When will I begin to see results?
Are there any risks or complications I should be aware of before the procedure?
What kind of scarring can I expect from the incisions?
How long do the results last, and will additional procedures be required down the road to maintain the results?
What kind of anesthesia is given and how is it administered?
How would you respond if an emergency were to happen during the procedure?
What are your credentials? Are you a board certified surgeon?
We hope these questions are useful to you and that you use them as a guide to coming up with your own. Our knowledgeable staff is happy to answer any and all questions you may have.
We are now booking consultations with Dr. Nealy! Give us a call at 208-939-3110 to get on his schedule today!
Curious about the difference between cosmetic surgery and plastic surgery? Check out our previous blog post to learn more.