Botox is still one of the most popular cosmetic treatments. However, there are still some pretty big misconceptions and myths about Botox out there.
Did you know Silk Touch Med Spa, Laser & Lipo of Boise was recently named a Top 250 Allergan Account. That means we are one of the top accounts in the Nation! This places our injectors in the top 1% in the nation. Allergan is the maker of Botox, Juvederm, Voluma and Latisse.
We're here to spread some truth on some of these 4 common myths.
Myth 1: If you stop getting Botox, your wrinkles will get worse.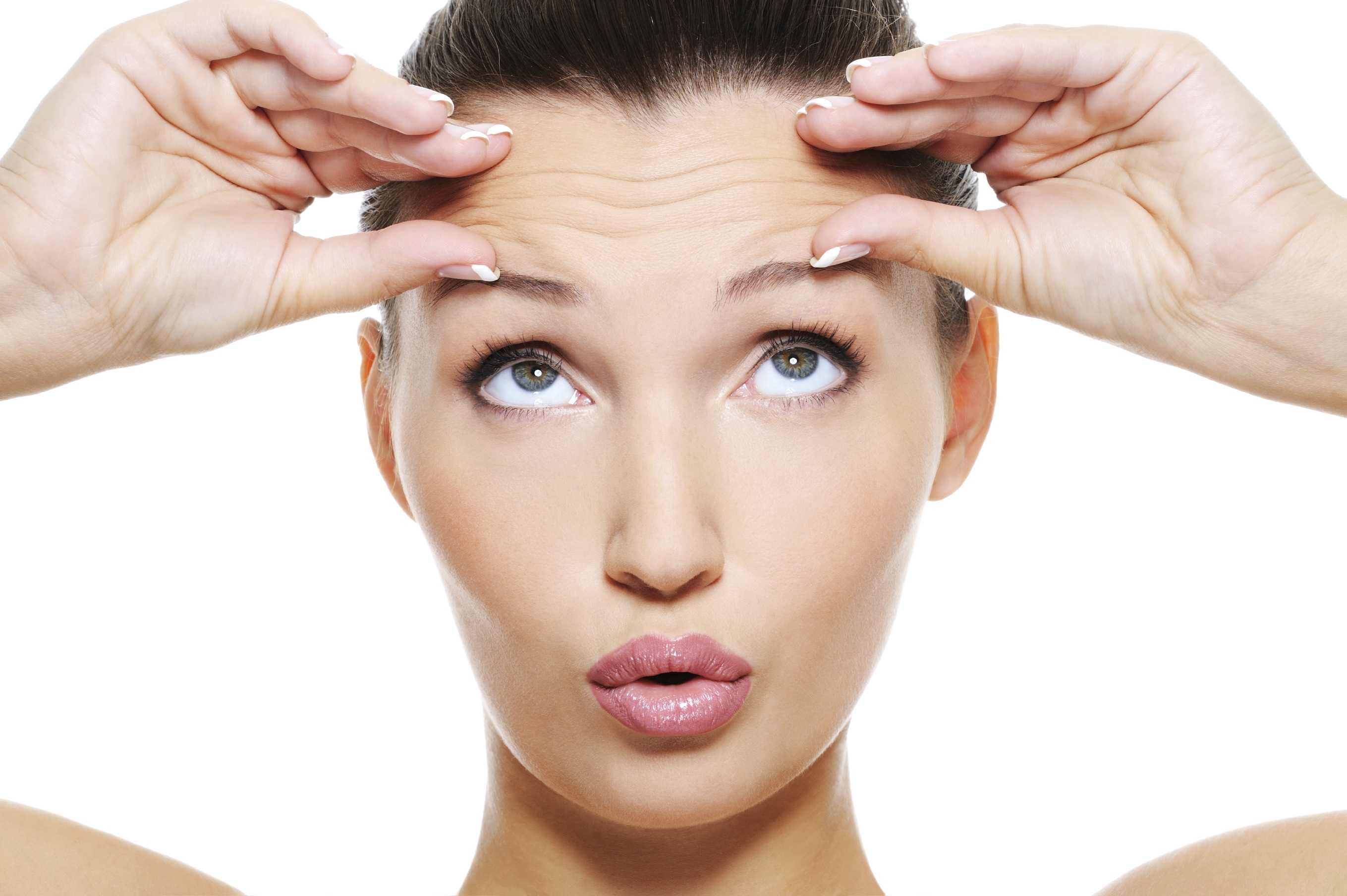 Nope - they won't get worse but they will return to the state they were originally. If you choose to stop Botox treatments completely, the regular development of wrinkles will continue. But no, Botox will not make your wrinkles worse.
Myth 2: Botox is only used to treat wrinkles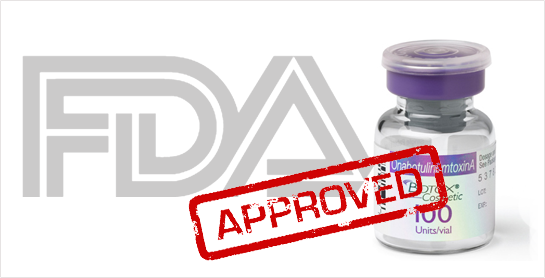 This is probably the biggest misconception about Botox. Botox is FDA approved for many medical conditions including: pain relief for Migraines, TMJ and to stop excessive sweating.
See more suprising Botox uses here.
Myth 3: You can get Botox at any age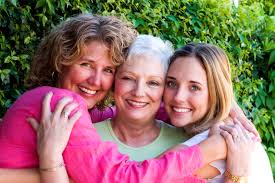 While there are no age limits for Botox (we even treat patients 65+), you can be too young to get Botox. While the minimum age is 18 and many patients like to start treatments before they even have wrinkles for preventative reasons, we suggest that patients wait till they are in their early 20s to start preventative treatments. Waiting a few years won't cause any irreversable damage.
Read more about preventative Botox treatments.
Myth 4: Botox is only for Women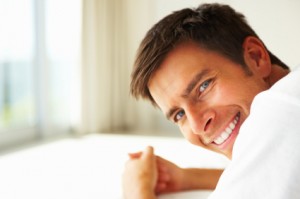 Absolutely not! They don't call it "Bro-Tox" for nothing! Studies show that men are getting cosmetic treatments like Botox and fillers more and more each year. We see all ages of men for Botox treatments. Wrinkles can sometimes make men appear angry, in addtion to looking older. Getting Botox can soften up a persons look to just give them a more approachable appearance - which can help men personally and proffessionaly.