Lip filler is a popular cosmetic treatment that enhances the size and shape of the lips, giving a plumper and fuller appearance. For some, the idea of lip filler might be intimidating because of common misconceptions about the treatment. If you are one of these people, let us clear things up by sharing these 5 lip filler myths that simply aren't true.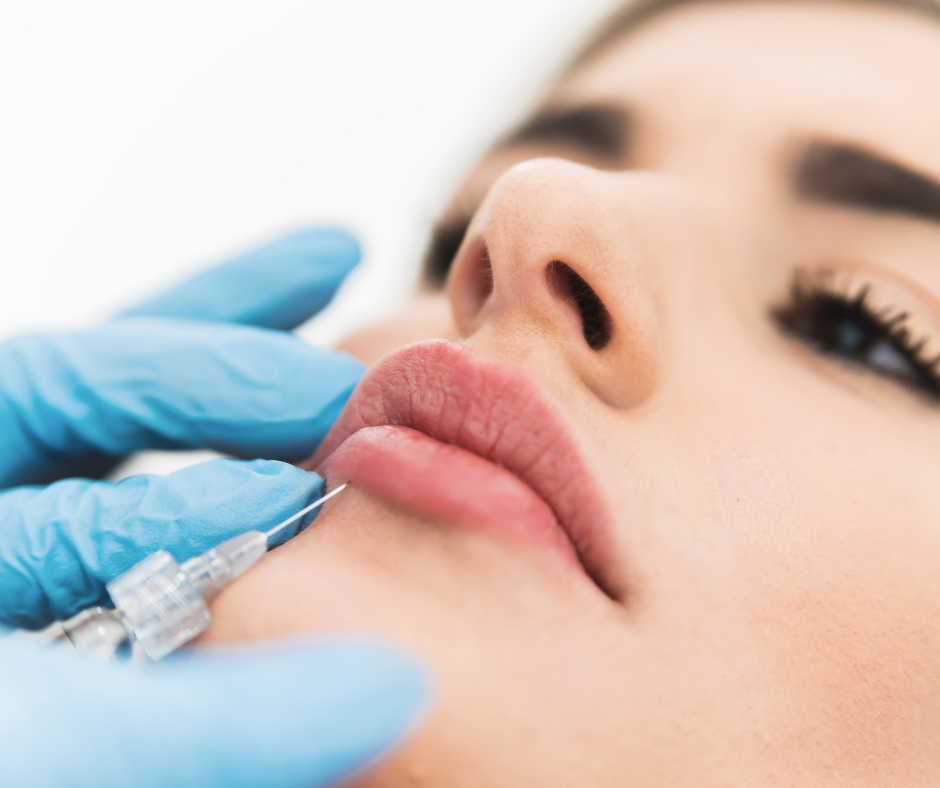 Lip filler is permanent.
The effects of lip filler last about 12 months depending on the filler. Over that time, the filler is metabolized and absorbed into the body. Once the filler is gone, you can either leave your lips as they are or get them redone to maintain the look.


Lip filler won't look natural or feel normal.
When done correctly, lip filler can both look natural and feel normal. Our goal at Silk Touch is to help you achieve the lips you want when coming in for lip filler. Our skilled injectors have just the touch to give you the perfect pout without making them look too big or fake.


Once you start, you can't stop due to lip stretching.
There is no evidence to prove this to be true unless continually plumping the lips as large as they can go. Once your filler fades or is absorbed into the body, you do not need to continue treatments unless you are wanting to. Your lips will return to their normal size with no stretching or sagging.


Lip Filler is painful.
Getting lip filler is relatively non-invasive and rates low on the pain scale. At Silk Touch we have two different approaches to lip filler injections. The first one requires us to do a local anesthetic block that numbs the lips. We then do a series of multiple small injections that give the lips a more pronounced, full appearance.

The second approach produces a more subtle appearance. We use a small amount of local anesthetic along with ice and a cannula. The cannula is like a needle, but instead of having a sharp point, it has a rounded tip. This tool tends to cause less trama, less pain, less swelling, and a lower chance of bruising. Our patients are often surprised at how well tolerated this approach is compared with treatments they may have received elsewhere. Any bruising, swelling, or tenderness you may experience will subside after a few days.


All fillers work anywhere.
There are many different dermal fillers on the market that address different areas of the face. Often they can be used in multiple locations, but that does not mean they can be used anywhere. At Silk Touch we like to stick with Restylane, Restylane Kysse, and Juvederm as our lip filler options, with Juvederm being the most popular.
Don't let misconceptions about the treatment hold you back. A little filler can make a big difference. If you are interested, but still have concerns, schedule a consultation and we would be happy to answer any questions you may have. Our injectors are here to make your goals a reality.