Under the right injector, Filler and Botox can keep you looking as ageless and natural as these Hollywood stars.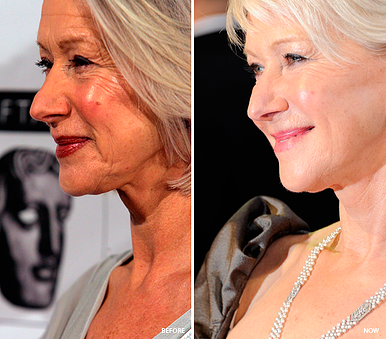 Helen Mirren
Helen Mirren looks better than ever! Her Botox and filler is placed to make her look very natural. Lines around the eyes have been reduced with Botox. And her lip lines were treated with filler. Most likely she has had sun-damage correction using CO2 Fractional Laser or IPL treatments.
As we age, we lose the volume in our face that gave us our youthful look. Long lasting filler like Artefill can revolumize, giving the face a more full, smoother appearance.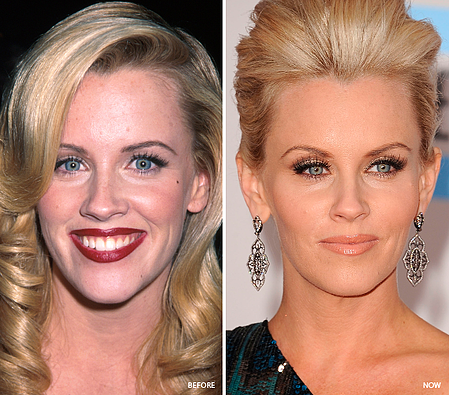 Jenny Mcarthy
Jenny Mcarthy is the perfect example of great Botox placement. Her eye brows are arched perfectly to keep her looking feminine and natural. It's important to go to an injector with a lot of experience in Botox treatments - or you can end up looking unnatural.
Silk Touch Med Spa is a Diamond Level Provider in Botox and Juvederm. Placing us in the top 1% in the Nation.
Courtney Cox
When it comes to lips, the lower lip should be about 30% larger than the upper lip. Courtney Cox has had subtle lip plumping, helping to create a natural looking pout and reduce lip lines which can make people seem older.
See Silk Touch Juvederm Before and After Photos.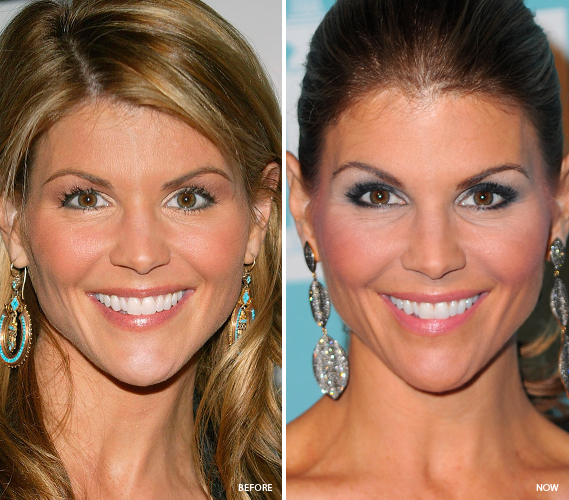 Lori Laughlin
Creating nice almond-shape eyes, like actress Lori Laughlin, can be achieved with fillers. Since it fills in the space under the eyes and in the cheeks, lifting any lose skin back into place. The key is to be consistant with injections, but wait until the majority of results have worn off before re-injecting. This way, you don't have to regress back to your baseline or start from scratch with each session.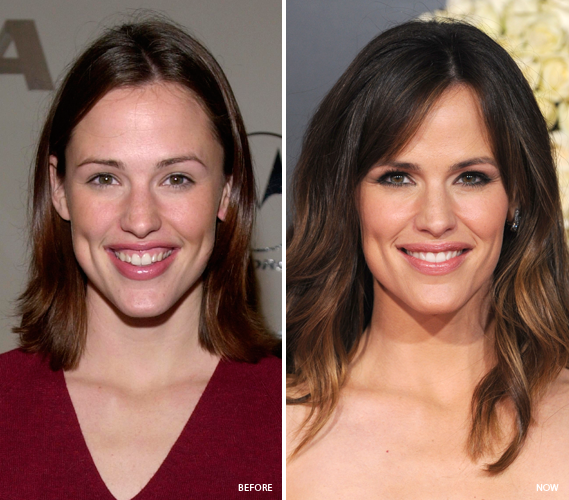 Jennifer Garner
Jennifer Garner uses filler such as Juvederm to decrease the amount of gums showing. Jennifer Garner started her Botox treatments early. Continuing with injections of Botox or Dysport every four months or so, before there is full recurrence of muscle activity can slow the progression of aging.