Thermiva was featured in Elle Magazine... Check it out!
Everything You Wanted (or Didn't Want) to Know About the $3,500, Kardashian-Endorsed "Vaginal Laser - Elle Magazine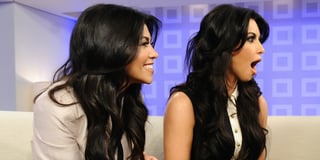 "It's easy, comfortable, no pain, no downtime, and women feel and see results right away," Lancer says. "It has what I call the 'BFF referral program'–it is definitely the type of treatment that once they have experienced it, women cannot wait to tell their girlfriends all about it. And then the friends come have it done." - Read The Article Here
Interested in learning more about ThermiVA? Schedule your free consultationt today!