Whether you heard about it through social media or a friend, dermaplaning has taken the beauty world by storm. But why is it so great, and why are so many people talking about it? The buzz is for good reason and we are here to tell you why.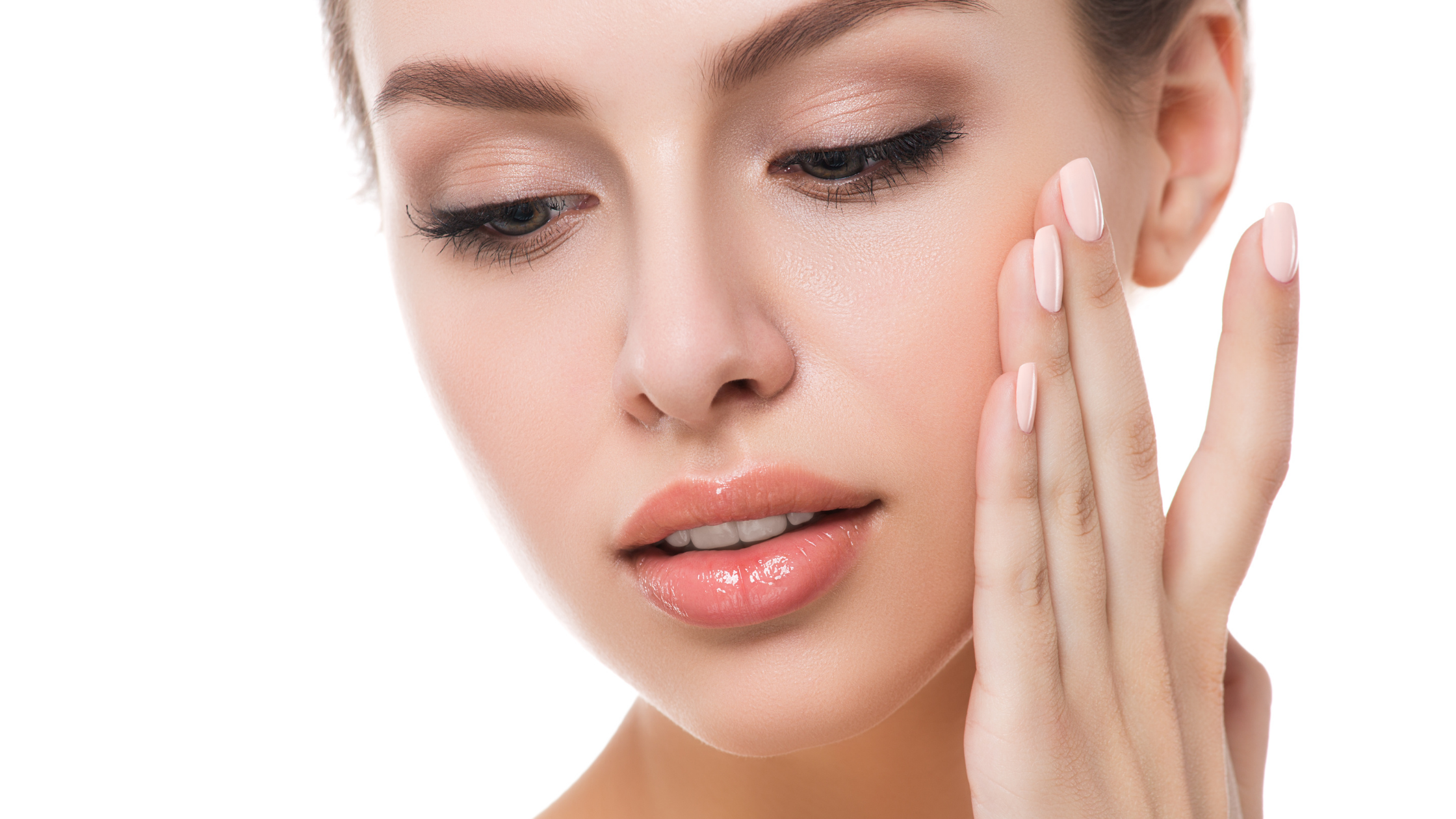 Dermaplaning is a cosmetic treatment done with an exfoliating blade to remove peach fuzz and dead skin cells. It leaves the skin soft, smooth and better for makeup application. It is safe for most skin types and the treatment isn't painful. Because the dermaplaning treatment is non-invasive and has no downtime, it is very popular!
How does Dermaplaning work?
How the treatment works is a medical grade surgical blade is used at a 45 degree angle in small strokes to remove the top layer of skin and any facial hair. The results are smoother and brighter skin that allows products to penetrate deeper and makeup to look flawless. Along with that, dermaplaning also helps reduce the appearance of acne scars. Who doesn't want that?
At Silk Touch, our signature dermaplaning treatment comes with a chemical peel application immediately following your treatment for additional rejuvenation.
Schedule Dermaplaning in Boise, ID
Are you ready to try dermaplaning for yourself? Request an appointment with one of our skilled aestheticians today!
Other skin treatments you may like: