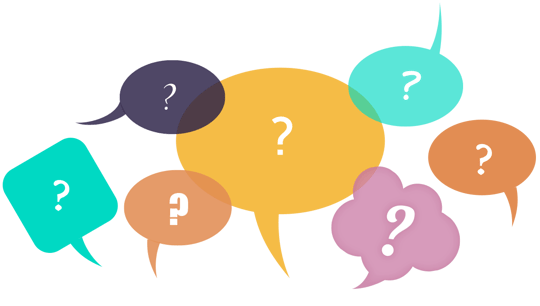 When it comes to medical aesthetic treatments - you have a lot of options and it can be overwhelming to decide who to choose for a cosmetic procedure. And when it comes to your face & body - its important to go with someone who is an expert, has high safety standards and is someone that can give you amazing results with realistic exceptions.
Many of the questions patients are advised to ask when vetting a cosmetic surgeon are the same as those they're advice to ask of any doctor or surgeon.
Here are 10 questions you should ask your cosmetic surgeon:
Do you have experience in the procedure I'm considering? How much?
How did you train in the procedure?
How many of this particular procedure have you done?
Can I talk to some of your former patients?
Are you before and after photos your real work?
Are you an accredited medical facility?
What happens if there are complications?
Who is a candidate for this procedure?
What type of anesthesia will I get, if I need any? Are you licensed to administer anesthesia?
What will my recovery be like? Do you have me come in for follow up visits?
The Silk Touch Experience
At Silk Touch Med Spa Laser & Lipo Center of Boise, we encourage you during your initial consultation to ask as many questions as you want! We are happy to talk about our different providers extensive experience with each treatment we offer. We only share our own before & after pictures and are always happy to share testimonials from other patients. You can also read any of the 900+ 5 star reviews we have on our Demandforce Page here.
At Silk Touch, you can feel rest assured you are in the hands of experts. We are the only IMQ accredited medical spa in Idaho - which sets puts our safety and quality standards as one of the highest in the Treasure Valley.
Ready to get started? Request your consultation online or give us a call at 208-939-3110 to schedule.