We live in a world where want and usually expect instant results. Whether its lip filler or Botox to reduce frown lines for an upcoming event, we all have our preferred go-tos that we rely on to provide results with very little delay. And that's great!
But every now and again, for some people, gradual results are a better fit than the quick fix.
When it comes to choosing a gradual, long lasting filler that will make people want to know your secret.. we recommend Sculptra.
What is Sculptra Aesthetic?
Sculptra treatment is an injectable that works deep within the dermis to help replace lost collagen and gradually restore the look of fullness to areas of the face affected by facial wrinkles and folds. A full treatment (an average of 2-3 sessions over a few months) provides a refined, youthful, and natural-looking appearance that can last up to two years! Sculptra can truly help stop aging in its tracks.
FDA approved Sculptra is made from Poly-L-lactic acid, a synthetic material that has been used for decades in dissolvable stitches and soft tissue implants. Sculptra stimulates your own collagen, and works to increase the thickness of the skin resulting in a more youthful appearance.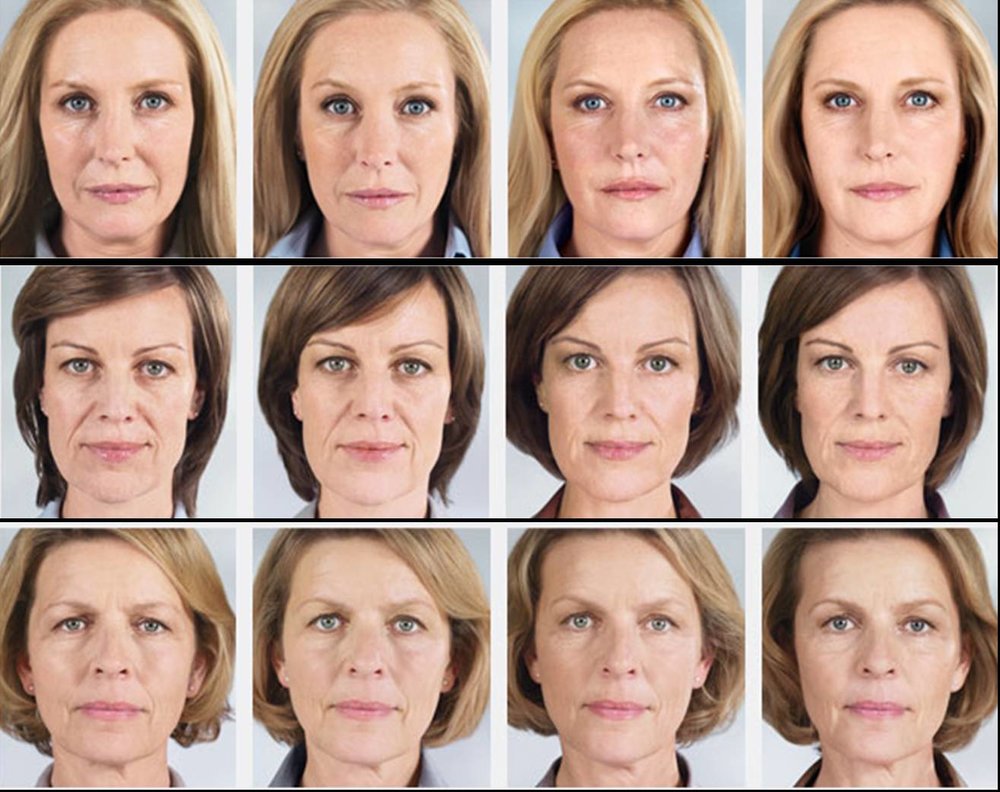 Sculptra Benefits
1. Anti Aging
Sculptra goes directly to the source of facial aging, working deep beneath the surface, reinforcing your skin structure, and restoring the fullness and volume of your face. The best part is, gradually, over time, people will start to notice that you look fresher, younger, and more refreshed, but they won't be able to put their finger on what it is. Sculptra is one of our best anti aging secrets.
3. It looks natural
Sculptra works gradually to stimulate your own body's collagen production, resulting in a natural, more beautiful and youthful-looking you!
4. It's long lasting
Though other fillers may provide immediate results, they need to be injected every 3 to 6 months. Sculptra works gradually and last up to 2 years. You may see some improvements within the first few weeks of treatment, but optimal, long-lasting effects develop after an average of 3 sessions spaced a month or so apart.
We suggest a series of of at least 2-3 sessions for optimal results. The first treatment builds the base, while the second treatment gives you those wow results.
Take advantage of Silk Touch specials!
This month Buy a series of Sculptra, Get 3 Treatments of Dysport Wrinkle Relaxer (180 units)
We love being able to extend monthly specials on our favorite treatments! Check our specials page regularly to stay up-to-date on our skin, body & injectable specials.