Every Tuesday we share with you some of our favorite patient stories and transformations. The blogs feature treatments such as dermal fillers and injectables, to Smartlipo cases and even success stories from our skin care patients.
Through this series, we hope to give you a glimpse into the treatments and patients that make our practice unique. It's our belief that medical aesthetic providers should be evaluated by their experience and treatment results, not by who has the lowest price. Here you will only find real people, with real results.
*All patients featured in our series have given full consent to use their stories/photos.
Patient: Female – Boise, ID
Treatment: Smartlipo Neck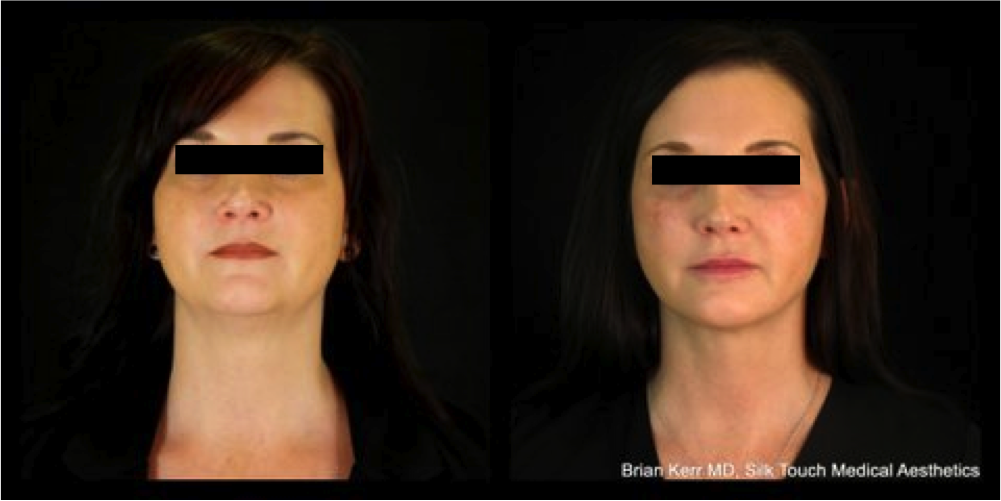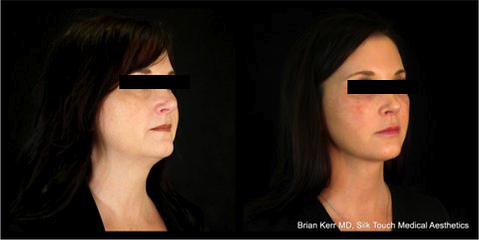 This Transformation Tuesday highlights our Smartlipo Neck procedures. In this case, she wanted a tighter, more defined jaw line - a very common concern of both women and men. As we age, gravity takes it toll and the volume we once enjoyed in other areas of our face migrates down to the jowl area.
Smartlipo of the neck is a quick in-office procedure, with minimum downtime. Brusing is very slight, and most people return to work within days of the treatment.
She is thrilled with her results! What do you think?