As we begin to age, it's inevitable that our skin will change. Though there are things you can do to slow the process, you may begin to see sagging, loose skin, loss of facial volume and wrinkles. Many people turn to the surgical route by getting a facelift, but there is in fact another option.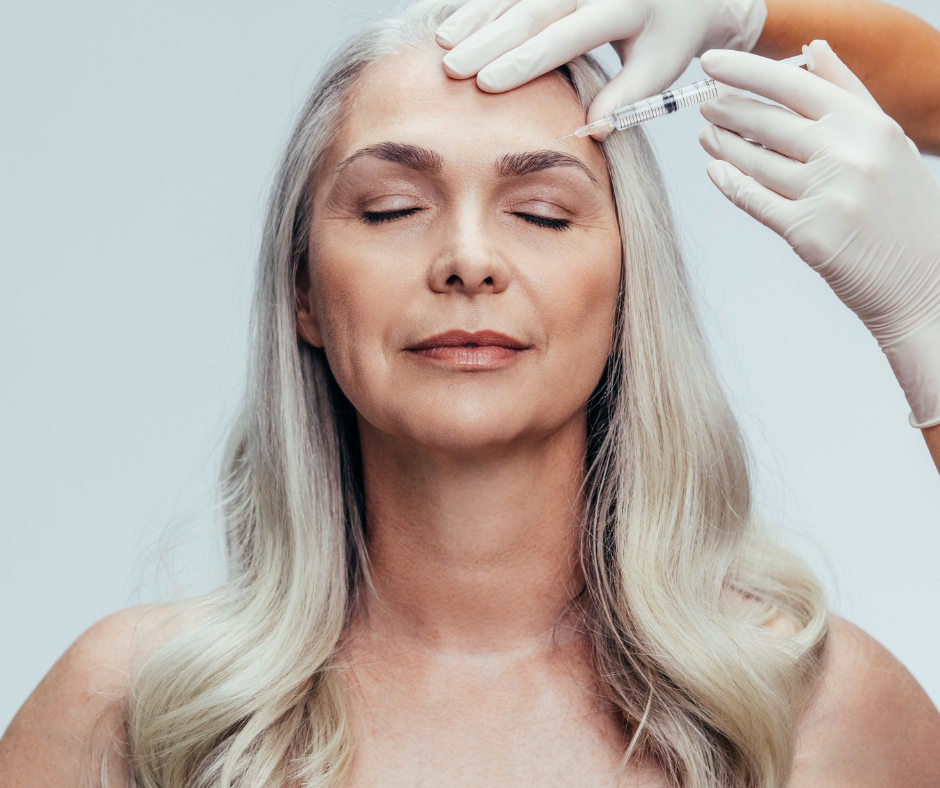 A liquid face lift is a non-surgical alternative to a facelift. Instead of going under the scalpel for surgery, this procedure is done with the combined use of dermal fillers and botox to tighten, smooth and plump the face. The procedure can be done in less than an hour and has minimal recovery time. Though results are temporary due to filler and botox eventually wearing off, a noticeable difference can be seen almost immediately.
Things that a liquid facelift can help treat include:
Skin laxity
Facial volume loss
Fine lines and wrinkles
Marionette lines
Jowls
With a variety of dermal fillers available on the market, our injectors can customize treatments for each individual. The cost of the procedure can vary depending on how much and what type of injectables are used. Filler injections can be uncomfortable for some patients depending on the treatment area. If you are one of those patients, we have tools available to help make the treatments more comfortable.
If you are interested in a facelift, but aren't ready to commit to the traditional surgical procedure, a liquid facelift might be beneficial for you. Call us at 208-939-3110 to book your consultation or visit us online to learn more.
For the month of May get $200 off cheek filler *restrictions apply