Refine Your Neck and Take Years off Your Appearance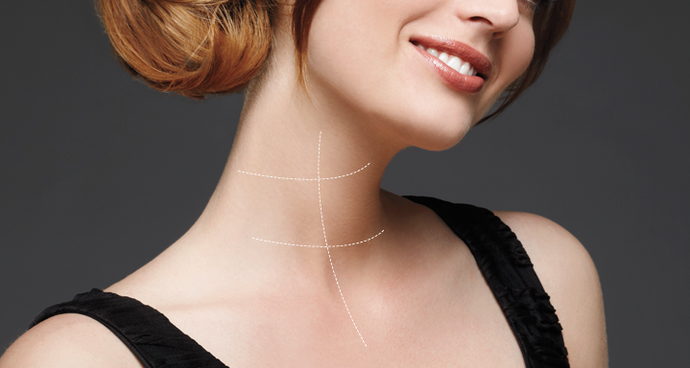 Whether you've never really liked the look of your neck or it's starting to become loose and less defined with time, Smartlipo for the Neck is a less-invasive way of recontouring it so that your neck looks younger, freshening up your overall appearance. Reality TV star Kris Jenner was open about her recent neck surgery, which eliminated slack skin on her neck for a younger look.
Is it the right procedure for you?
The Benefit
It eliminates small amounts of saggy skin and fat and redefines the angles from the chin to the neck. There is little downtime involved in comparision to traditional liposuction. Neck procedures have become one of the most popular options here at Silk Touch.
If loose skin is more of your concern, then Venus Freeze skin tightening (or a combination of Smartlipo and Venus Freeze) may be the best solution.
Before and After Pictures
Refining necks through Smartlipo or Venus Freeze is becoming one of Dr.Kerr's most requested services, bringing international clients here to Silk Touch - from Germany to Brazil. To see examples of our work, check out a few of our before and after pictures.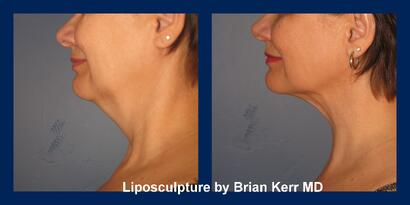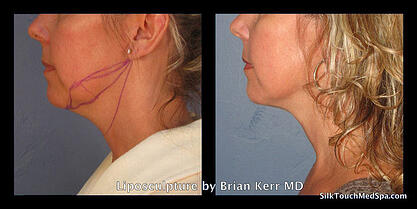 Pricing
Smartlipo and Venus Freeze prices vary by individual, as all treatments are custom. During the initial consultation we will meet with you to discuss pricing, budget restrictions, finance options, and expections/concerns. Consultations can take anywhere from 30 minutes – 1 ½ hours. We understand this can be a life changing decision, and we want you to feel as comfortable as possible with your decision.