Wrinkle relaxers like Botox, Dysport and Xeomin are the most popular treatment choices for those looking to reduce wrinkles and keep a smooth forehead. However, there are a lot of misconceptions and myths about this product. One concern or questions patients often have is: will Botox make my wrinkles worse if I choose to stop treatments?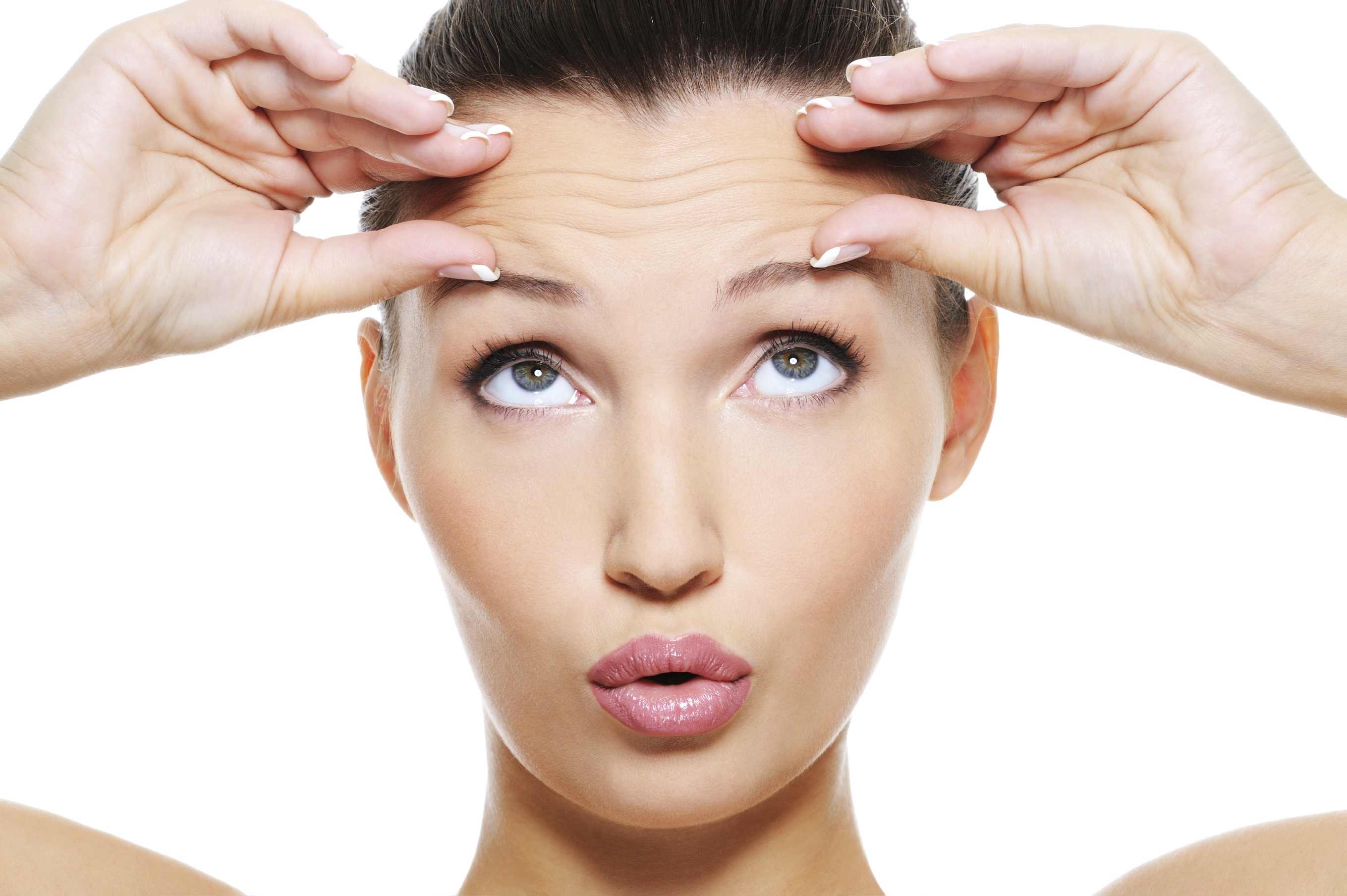 Will Botox Make My Wrinkles Worse?
Botox or any neurotoxin will not make your wrinkle worse should you choose to stop treatments. Your features will return to exactly how they were before starting Botox treatments, and the natural aging process will continue from there. Movement will also return to normal.
Botox treatments need to be repeated every 3 months to maintain optimal results. Is your wrinkle relaxer not lasting like it used to? Talk to your provider about what the proper dosage is for maintaining your results as long as possible. Your dosage should be unique to you and your anatomy.
Ready to get started with Botox? Our expert injectors are among the top providers of Botox in the northwest, injecting more fillers & neurotoxins than anyone in the state of Idaho! In the hands of experts, you'll never leave looking phony or fake.
Schedule your free consultation today!